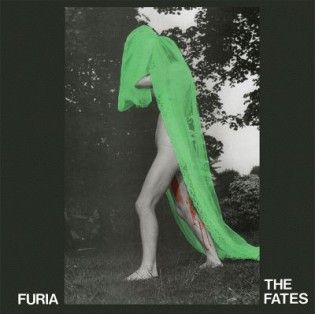 Reggae Legends
53.00 zł
Box 4CD / Judge Not, No Contest, Leigt, Hotter Flames
Brak w magazynie
Four original albums collected together in reproduction sleeves showcasing the Crown Prince of Reggaes most successful team ups with his superstar brethren. Two hit Gussie Clarke albums in combination with Gregory Isaacs, a 'three the hard way' Music Works showdown with Freddie McGregor and Cocoa Tea plus a red hot Shocking Vibes outing with Frankie Paul
Includes the hit singles Big All Around, To The Foundation, Let Off Supm.

CD1 – JUDGE NOT (DENNIS BROWN & GREGORY ISAACS)
1984 joint album recorded by Gussie at Channel One, features the massive combination classic Let Of Supm and the all-time classic To The Foundation.

CD2 – NO CONTEST (DENNIS BROWN & GREGORY ISAACS)
1988 return summit for Gussie, combination classics galore including the massive Big All Around.

CD3 – LEGIT (DENNIS BROWN, FREDDIE MCGREGOR & COCOA TEA)
Three The Hard Way from 1993, Music Works crew in full effect.
CD4 – HOTTER FLAMES (DENNIS BROWN & FRANKIE PAUL)
'93 Shocking Vibes set, includes Dennis hits Natural Mystic, Candy Man & Running Around and the smash Come On Baby.
Tracklista
Może spodoba się również…
LP 12″, 33 1/3 RPM, Black Vinyl

65.00

zł
Podobne produkty
M-Koszulka damska / Brązowa

40.00

zł