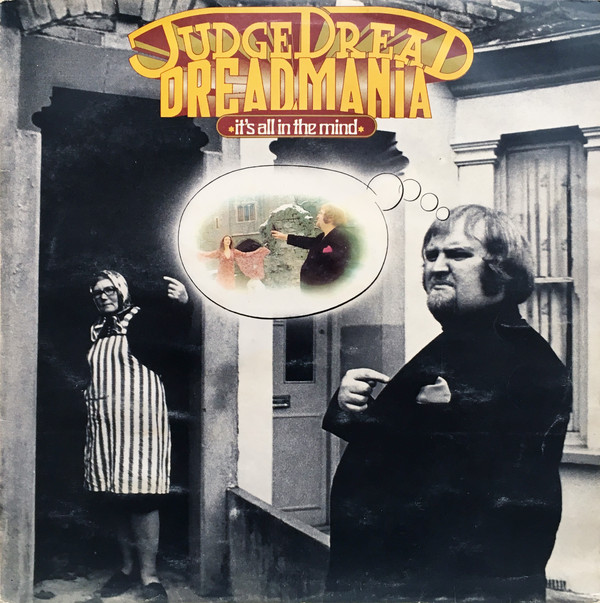 Dreadmania – It's All In The Mind
26 lipca 2018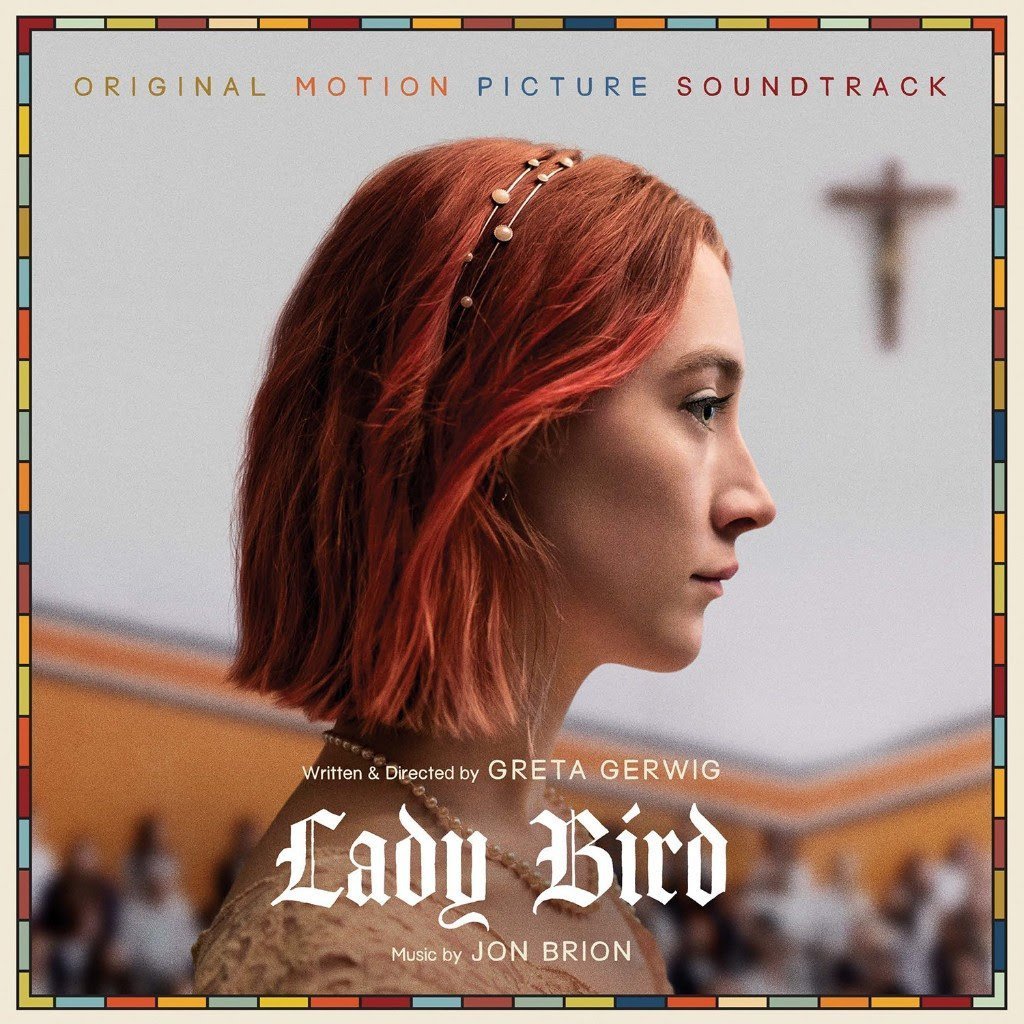 Lady Bird [Original Motion Picture Soundtrack]
28 lipca 2018
Remixes Vol.1
40.00 zł
LPs, 12″, 33 1/3 RPM, Black Vinyl
Brak w magazynie
TRY UNITY remiksują swoją własny kawałek "Fight For Love", zachowując rozmaite elementy oryginału, jednocześnie miksując je z hiperaktywnymi dźwiękami w stylu jungle tekno.
Ten duet robi teraz jedne z najlepszych NuSkool Breakbeat Hardcore na świecie.
Oto trochę tej cholernie dobrej muzyki rave, którą można dodać do kolekcji.
This release on Rave Radio Records is a 4 track hardcore breakbeat E.P. of previously released Try Unity tracks, remixed by Luna-C, DJ Jedi, Systec & Sirrice and Try Unity themselves.
Limited edition black vinyl of 300 copies.
Mastered By [Uncredited], Lacquer Cut By – Lawrie Immersion at Curve Pusher
| | |
| --- | --- |
| Rok wydania | |
| Nośnik | |
| Nośnik [ilość] | 1 |
| Rodzaj wydania | ORIGINAL |
| Rok nagrania | 2018 |
| Dźwięk | STEREO |
| Kolor | BLACK |
| Nagrane strony | 2 |
| Rozmiar | 12" |
| Prędkość | 33 1/3 RPM |
| Gramatura | 140 GRAM / 12" |
| Kraj | Zagraniczna |
Tracklista
A 1. Stand Up (Luna-C Remix)
A 2. Together We Rize (DJ Jedi Remix)
B 1. Calling The Hardcore (Systec & Sirrice Remix)
B 2. Fight For Love (Try Unity Remix)
Może spodoba się również…
LPs, 12″, 33 1/3 RPM, Black Vinyl

33.00

zł
Podobne produkty
LPEP, 12″, 33 1/3 RPM, Black Vinyl

53.00

zł

LPs, 12″, 45 RPM, Black Vinyl

33.00

zł

LPEP, 12″, 33 1/3 RPM, Transparent Orange Vinyl

45.00

zł

LPEP, 12″, 33 1/3 RPM, Black Vinyl

45.00

zł

3LP, 12″, 33 1/3 RPM, Black Vinyl

100.00

zł

LPEP, 12″, 33 1/3 RPM, Black Vinyl, Remaster

35.00

zł

LPs, 12″, 45 RPM, Black Vinyl

33.00

zł