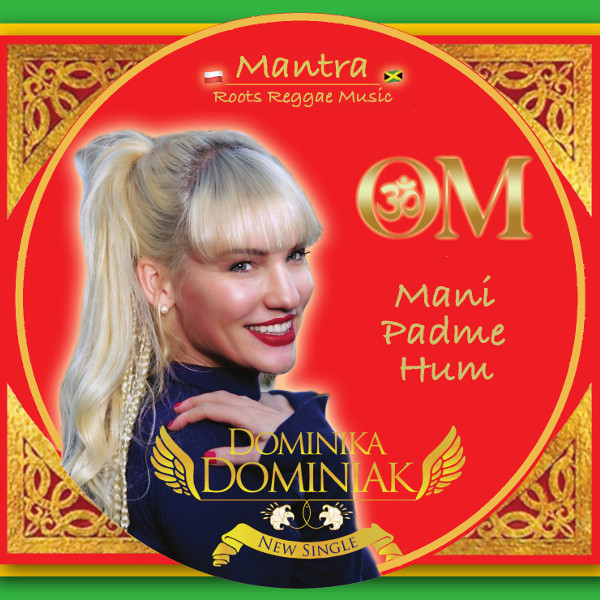 Om Mani Padme Hum
27 lutego 2018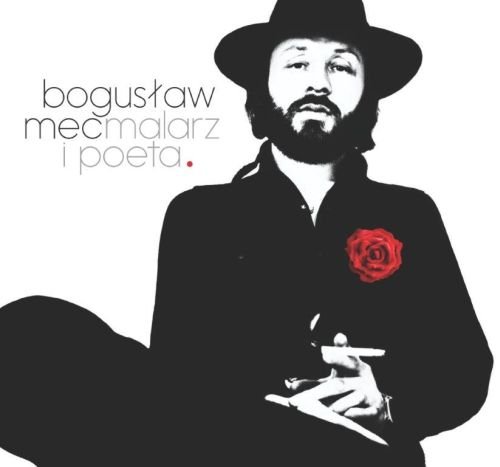 Malarz I Poeta
1 marca 2018
Sky Music: A Tribute To Terje Rypdal
113.00 zł
2LP+CD, 12″, 33 1/3 RPM, Black Vinyl, Gatefold
Pozostało tylko: 1
Składanka Sky Music to tak naprawdę prezent od muzyków i wytwórni Rune Grammofon dla Terje Rypdala z okazji jego 70-tych urodzin.
Sky Music is a humble and heartfelt celebration of an inspirational artist and truly unique guitarist that hasn´t fully received the due credit and recognition he deserves for over 50 years of excellent music making. Initiated by the experimental US guitarist and lifelong Rypdal fan Henry Kaiser, we put together a Rune Grammofon allstar band including keyboardist and long time Rypdal side-kick Ståle Storløkken (Elephant9, Supersilent), bassist Ingebrigt Håker Flaten (Scorch Trio, The Thing), drummer Gard Nilssen (Bushman´s Revenge), guitarists Even Helte Hermansen (Bushman´s Revenge) and Hedvig Mollestad Thomassen, Finnish guitarist Raoul Björkenheim (Scorch Trio) and Swedish guitarist Reine Fiske (Dungen). Kaiser also played and produced while Hans Magnus Ryan (Motorpsycho) added bits and pieces and Jim O´Rourke beamed in his exquisite contributions to "Sunrise" from Tokyo. Bill Frisell, Nels Cline and David Torn delivered solo interpretations, Cline with the aid of cellist Erik Friedlander. Sky Music is their birthday present to Terje Rypdal at 70.
Guitarist and composer Terje Rypdal (1947) is probably as close as one gets to a living legend in Norwegian music. First making a name for himself as a teenager with pop-rock group The Vanguards, this was followed by the inevitable passage through psychedelia with The Dream, releasing their only album, Get Dreamy, in 1967. The following year Rypdal released the extraordinary Bleak House, the first album in his own name. Then followed the self-titled album from Min Bul – his trio with Bjørnar Andresen and Espen Rud – before a lifelong and fruitful relation with ECM would see the release of a large number of great albums, taking in jazz, rock oriented albums, symphonies, large ensemble works and various collaborations. The last few years he has also played live with Elephant9 on several occasions.
All selections by Terje Rypdal
Into the wilderness and Out Of This World are previously unissued compositions.
Thanks to Terje Rypdal, Edvard Askeland, Knut Reiersrud, Steve Feigenbaum, Carl Weingarten, Arild Andersen, Ed Petterson and all the musicians.
Special thanks to Henry Kaiser for initiating this celebration and seeing it through beyond the call of duty.Cello – Erik Friedlander (tracks: B2)
Drums – Gard Nilssen (tracks: A2, B1, B3, C1, D3)
Electric Bass, Double Bass – Ingebrigt Håker Flaten (tracks: A2, B1, B3, C1, D3)
Electric Guitar – Bill Frisell (tracks: A1), David Torn (tracks: D1), Even Helte Hermansen (tracks: A2, B1, B3, C1), Hans Magnus Ryan (tracks: C1), Hedvig Mollestad Thomassen (tracks: A2, B1, B3, C1, D3), Henry Kaiser (tracks: A2, B1, B3, C1), Raoul Björkenheim (tracks: A2, C1), Reine Fiske (tracks: A2, B1, C1, D3)
Electric Guitar, Bass, Loops – Nels Cline (tracks: B2)
Executive-Producer – Rune Kristoffersen
Keyboards – Ståle Storløkken (tracks: A2, B1, B3, C1, D2)
Liner Notes – David Fricke
Pedal Steel Guitar, Guitar Synthesizer, Acoustic Guitar, Synth, Double Bass – Jim O'Rourke (tracks: D3)
Producer – Henry Kaiser
Sleeve – Kim Hiorthøy
| | |
| --- | --- |
| Rok wydania | |
| Nośnik | |
| Nośnik [ilość] | 3 |
| Rodzaj wydania | ORIGINAL |
| Rok nagrania | 2017 |
| Dźwięk | STEREO |
| Compilation | YES |
| Kolor | BLACK |
| Nagrane strony | 4 |
| Rozmiar | 12" |
| Prędkość | 33 1/3 RPM |
| Gramatura | 140 GRAM / 12" |
| Kraj | Zagraniczna |
Tracklista
Sky Music: A Tribute To Terje Rypdal [LP 12″]
A 1. Ørnen

00:05:53

A 2. Over Birkerot / Silver Bird Heads For The Sun

00:14:51

B 1. Chaser

00:06:17

B 2. What Comes After

00:06:31

B 3. Warning: Electric Guitars

00:05:18
Sky Music: A Tribute To Terje Rypdal [LP 12″]
C 1. Tough Enough / Rolling Stone / Tough Enough

00:19:15

D 1. Avskjed

00:06:58

D 2. Dream Song / Into The Wilderness / Out Of This World

00:06:05

D 3. Sunrise

00:08:47
Może spodoba się również…
LP, 12″, 33 1/3 RPM, Black Vinyl

78.00

zł
Podobne produkty
/ Numer Katalogowy: TERP IS 13

48.00

zł