Clone Of The Universe
10 czerwca 2018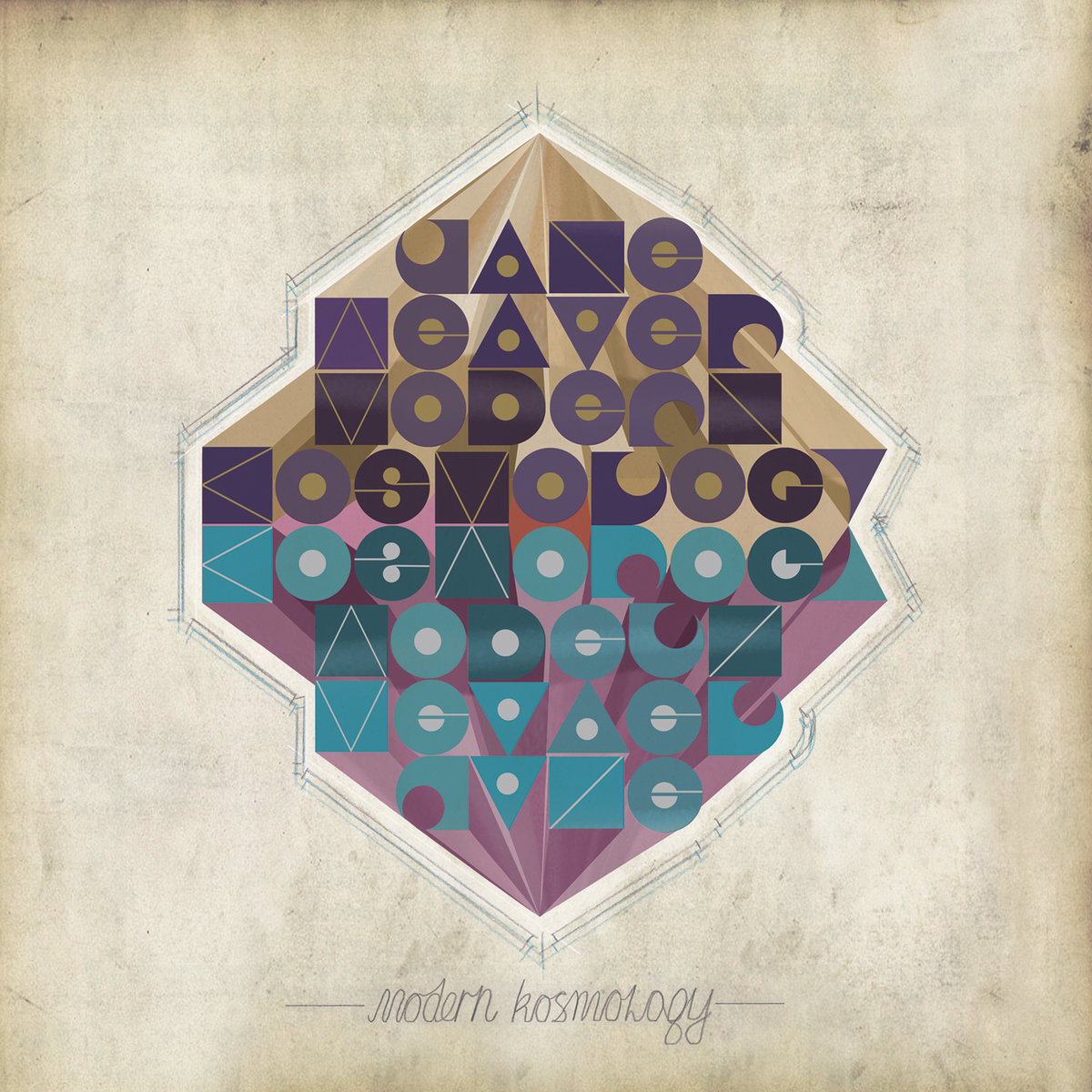 Modern Kosmology [Blue]
12 czerwca 2018
Cambodian Liberation Songs
91.00 zł
LP, 12″, 33 1/3 RPM, Black Vinyl
Pozostało tylko: 5
To wciągająca płyta, wzruszające świadectwo historii Kambodży, która przynosi światu zdyszany głos członków ruchu oporu z Banteay Ampil Band.
Czarny winyl + książeczka + poster.
Cambodian Liberation Songs is a painful call from forgotten resistance fighters, it is a captivating and moving record. It works as a witness of Cambodian history, bringing to the world the breathless voice of the members of the resistance from the Banteay Ampil Band.
Released in 1983, Cambodian Liberation Songs is a mysterious and overwhelming record. As a genuine piece of history, this "call from sorrow and fierce passion" makes use of a whole range of Cambodian music, from folk to rock, to express sufferings and complaints.
On 17 april 1975, the Cambodian people, already crushed under national and international conflicts, was commanded by force to forget their own past, it was annuum 0 of the Khmer Rouge calendar. Four years of genocide would follow before the start of a war opposing the Vietnamese army to the Khmers Rouges. Resistance units engaged in the conflict against what they considered as a Vietnamese invasion. This record, produced by a resistance group, was given the reference number KHMER 001. It was undoubtedly the first record composed and performed by non-Khmer Cambodians after the tragic events of 1975-79.
The Banteay Ampil Band was created in the refugee camp of Ampil, at the border with Thailand. Musicians and female singers, who had hidden their talents during the genocide, then gathered around the composer and violinist Oum Dara to engage in a new struggle: the resistance. Oum Dara, who had been a composer for Sin Sisamouth and Ros Srey Sothea among others, adapted several of his creations. It is therefore with a poignant charm that the Banteay Ampil Band binds together the golden age of Khmer music from the 1960s with the traditional repertoire and the context of their daily struggles. Violin, guitar and voices match together to produce melancholic and intense songs – the stirring tone of grief expressed by these resistants.
The band went to Singapore to record Cambodian Liberation Songs, the only record of the "Khmer People's National Liberation Front".
Housed in stickered plastic sleeve including booklet, postcard and redeem code.
Bass – In Sambol
Guitar – Kong Bun Thy
Keyboards, Guitar – Say Samalaine
Keyboards, Violin – Oum Dara
Liner Notes [Translation] – Steven Carayso
Liner Notes, Sleeve [Restoration], Layout [Booklet] – Martin Jay
Mastered By, Engineer [Restored By] – Jean-Pierre Bameulle
Photography By – Gaffar Peang-Meth
Producer – Fabrice Gery, Martin Jay
| | |
| --- | --- |
| Rok wydania | |
| Nośnik | |
| Nośnik [ilość] | 1 |
| Rodzaj wydania | REISSUE |
| Rok nagrania | 1983 |
| Dźwięk | STEREO |
| Kolor | BLACK |
| Nagrane strony | 2 |
| Rozmiar | 12" |
| Prędkość | 33 1/3 RPM |
| Gramatura | 140 GRAM / 12" |
| Kraj | Zagraniczna |
Tracklista
A 1. My Last Words

00:04:33

A 2. Please Take Care Of My Mother

00:05:03

A 3. Tuol Tneung (The Hillock Of The Vine)

00:05:11

A 4. Don't Forget Khmer Blood

00:02:30

A 5. Sereika Armed Forces

00:04:52

A 6. Follow The Front

00:03:23

B 1. I'm Waiting For You

00:03:09

B 2. Please Avenge My Blood, Darling

00:05:14

B 3. Destroy The Communist Viet!

00:04:29

B 4. Look At The Sky

00:04:08

B 5. Vietnamese Sparrows

00:04:08

B 6. The Vietnamese Have Invaded Our Country

00:04:28
Może spodoba się również…