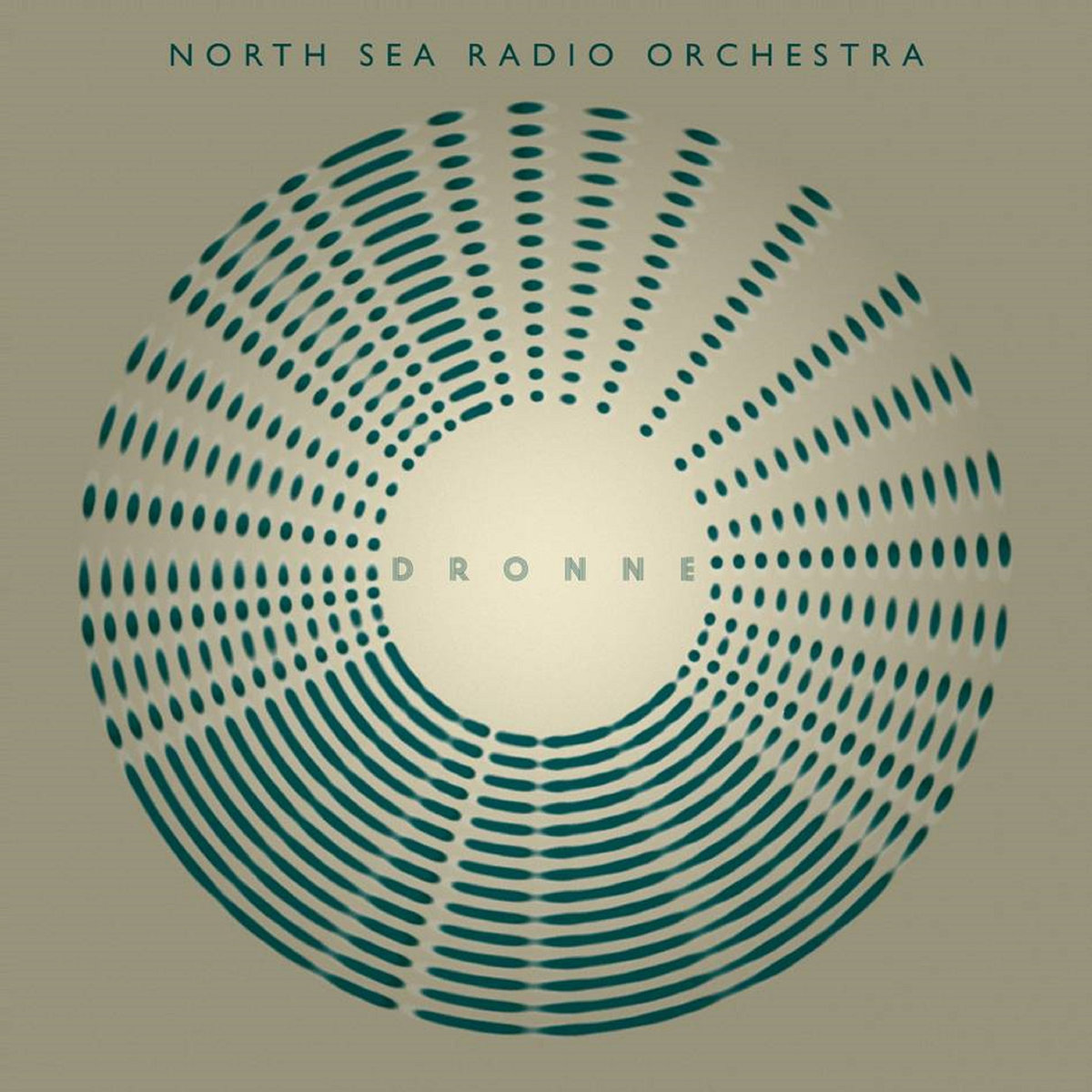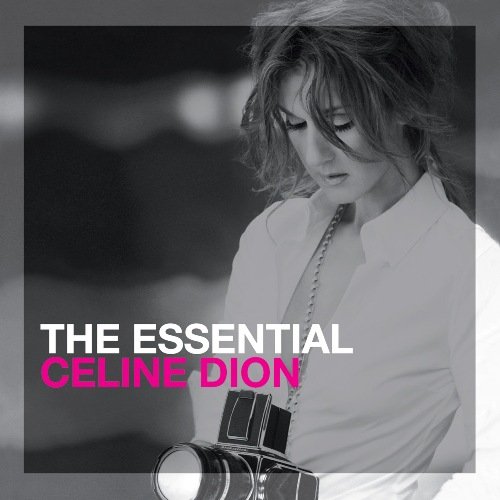 The Essential Celine Dion
13 lutego 2018
Don't Play With Fyah
83.00 zł
LP, 12″, 33 1/3 RPM, Clear Vinyl
Pozostało tylko: 4
Nowa płyta grupy Talisman ugruntowuje ich mocną pozycję na brytyjskim rynku reggae.
Końcowe miksy zmajstrował legendarny muzyk, producent, inżynier i brytyjski geniusz reggae Dennis Bovell (Matumbi, Steel Pulse, Linton Kwesi Johnson, Aswad , Madness, Orange Juice, The Slits, The Pop Group, Arcade Fire, Joss Stone), dzięki czemu powstał jeden z najlepszych brytyjskich albumów reggae ostatnich lat.
Talisman's new album "Don't Play with Fyah" is a revelation. Most bands with a history that stretches back four decades are content to go through the motions, their creative peak somewhere in the past, not Talisman. Their new album includes some of the strongest material they've ever recorded, with seven brand new songs and the corresponding dub counter parts; this is their finest album to date.
With such strong material we knew we had to pull out all the stops when it came to the final mixes and who better than legendary musician, producer, engineer and all round British reggae genius Dennis Bovell (Matumbi, Steel Pulse, Linton Kwesi Johnson, Aswad, Madness, Orange Juice, The Slits, The Pop Group, Arcade Fire, Joss Stone) who has taken the songs to the next level and given us the strongest British reggae album in years.
The album kicks off with "Relijan", a roots anthem with lyrics that resonate with contemporary relevance whilst the music has the timeless feel of the best seventies roots. This track raises the game for Talisman and puts them on par with such British greats as Aswad, Steel Pulse and Misty in Roots at their best; without doubt destined to be seen as a classic of the genre.
The pace and the lyrical intent doesn't let up as we start "Talkin' Revolution" which for long time fans of the band is a real treat; a brand new song yet imbued with the feel and vibes of early eighties Talisman. It would not have felt out of place in their sets during those years and yet, this bridge between the past and present manages to surpass what went before, a real achievement and another certain future favourite for fans.
"She Look like Reggae" is a charming piece of observational song writing that rewards repeated listening with hidden depths and also provides a good opportunity to mention the very welcome use of a full horn section on some of these tracks. There's something right about Talisman with horns that once again ties their long distinguished musical heritage in with the present.
"Don't Play with Fyah" is another strong tune with a different style of vintage feel and also lends its title to the album. It is followed in a similar vein by "Hear No Evil" and "Racism Never Sleep" rounding off a trio of songs carrying a warning message, those messages perhaps being more relevant now than at any time this century.
Rounding off the vocals with something of a change of pace is "Wheel and Come Again", a joyful and upbeat song that has a pop sensibility but in the best sense; a song that will appeal to a wide audience.
It's hard to overstate Dennis Bovell's contribution to British music, reggae in particular and we can't think of anyone more qualified to mix these tracks. Dub mixes really are his forte, with more than four decades of experience mixing the best in British dubs. The seven dub versions here, deliver in every way, true dub re-imaginings and not mere afterthoughts. Dennis has refashioned them into alternative mixes, shifting focus, taking whole new pathways as he navigates the multi-tracks, sometimes familiar, sometimes with an entirely new emphasis. These dubs happily stand on their own merits and let's hope that this is just the first of much collaboration with the great Dennis Bovell.
Released March 31, 2017
Lead Vocals & Ridim Guitar – Dehvan Othieno – (trks ; 1, 2, 3 & 7)
Lead Vocals, Bass, Guitar & Keyboards – Dennison Joseph – (trks; 4, 5 & 6)
Bass – Dennison Joseph (trks; 1, 2, 3 & 7)
Lead Guitar – Peter Fletcher (trk 7)
Drums -Drumtan – (trks; 1, 2, 3 & 7)
Keyboards – Cyrus 'monkites' Richard – (trks; 1, 2, 3 & 7)
Brass – (trks; 1, 2, 3 & 7) 'Longhorns'
Gary Alesbrook – Trumpet
Craig Crofton – Saxophone
Gareth James Bailey – Trombone
Backing Vocals – Talisman – (trks; 1, 2, 3 & 7)
Tracks (4, 5 & 6) created, engineered & produced by Dennison Joseph @ Bass Line Studio, Bristol
Tracks 1, 2, 3 & 7 recorded & produced by Talisman @ J & J Studio & Invada Studio, Bristol
Engineers – Jim Barr, Stu & James
Mixed at Tuffwize Studio, London
All tracks mixed by Dennis Bovell
Tracks 1, 2, 3 and 7 written by Bekele O. Sengor
Tracks 4, 5 and 6 written by Dennison Joseph
All tracks published by Archive Publishing Ltd
All recordings owned by Talisman and exclusively licenced to Sugar Shack Records
Mastered by Steve Street October 2016
Photos by Marc Hayes at MGH Photography and Cozmic Dave
Design & Artwork Sam Giles
| | |
| --- | --- |
| Rok wydania | |
| Nośnik | |
| Nośnik [ilość] | 1 |
| Rodzaj wydania | ORIGINAL |
| Rok nagrania | 2017 |
| Dźwięk | STEREO |
| Kolor | CLEAR |
| Nagrane strony | 2 |
| Rozmiar | 12" |
| Prędkość | 33 1/3 RPM |
| Gramatura | 140 GRAM / 12" |
| Kraj | Zagraniczna |
Tracklista
A 1. Relijan
A 2. Relijan Dub
A 3. She Look Like Reggae
A 4. She Look Like Dub
B 1. Talkin' Revolution
B 2. Revolution Dub
B 3. Don't Play With Fyah
B 4. Don't Play With Dub
Może spodoba się również…
Rec.1975 / Reissue + Bonus / Jewel Case

53.00

zł
Podobne produkty
LP, 12″, 33 1/3 RPM, Black Vinyl

75.00

zł

CD, 16 Covers of reggae Legends, Digipack

48.00

zł