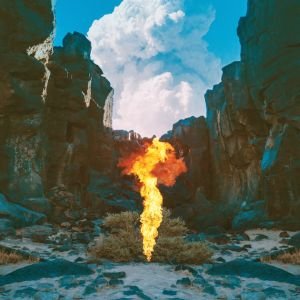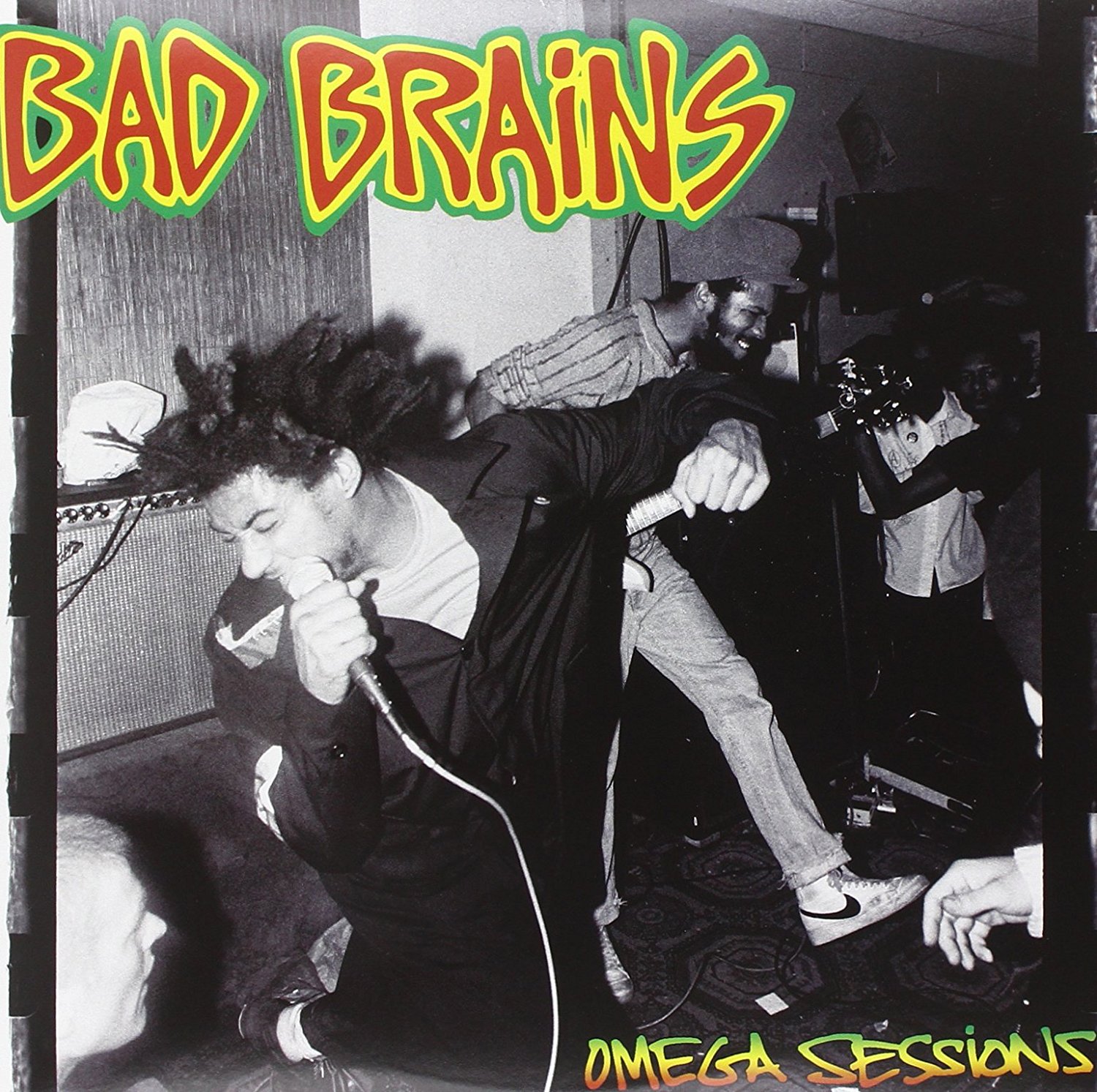 Omega Sessions
27 marca 2018
The Hands
95.00 zł
LP, 12″, 33 1/3 RPM, Black Vinyl
Pozostało tylko: 1
Od 20 lat Rune Grammofon realizuje wydawnictwa wymykające się łatwym kwalifikacjom i szufladkom.I to własnie dlatego świetne trio The Fire! (czyli Mats Gustafsson, Johan Berthling i Andreas Werliin) wydaja tu kolejne albumy. The Hands to szósty album trio i po raz kolejny prezentuje całkowicie bezkompromisową i intrygującą mieszankę (głównie) ciężkiej, mrocznej i intensywnie płonącej muzyki, niezależnie od tego, czy zdecydujesz się nazwać ją jazzem czy rockiem.
For 20 years Rune Grammofon have made a habit of releasing music that is beyond easy classification, in later years typified by Swedish trio Fire!, consisting of Mats Gustafsson, Johan Berthling and Andreas Werliin. All three are highly accomplished musicians, but Fire! music is not "difficult" in the sense that jazz and especially free jazz is often perceived. Very much a tight knit unit with three equal players, Fire! has been likened to powerful guitar led trios such as Cream and The Jimi Hendrix Experience, but with Berthling´s heavy, doom laden basslines being such a typical identifier, we can´t help but thinking of Black Sabbath´s debut album when it comes to hypnotic impact.
The Hands is the trio´s sixth album and once again displays a totally uncompromising and intriguing mix of (mostly) heavy, dark and intensely burning music whether one decide on calling it jazz or rock. The album closes on a quiet and reflective note with the appropriately titled "I Guard Her To Rest. Declaring Silence".
And we say it´s easily their best so far.
Drums, Percussion, Effects [Feedback] – Andreas Werliin
Electric Bass, Double Bass – Johan Berthling
Mixed By – Andreas Werliin
Producer [Produced By] – Andreas Werliin, Fire!
Recorded By – Andreas Werliin, Anton Sundell
Sleeve – Kim Hiorthøy
Tenor Saxophone, Baritone Saxophone, Bass Saxophone, Electronics [Live] – Mats Gustafsson
From the LP and CD rear sleeve:
Recorded May 10 – 12th, 2017 at Bruket, Sickla
Mixed in Puttarna, Tossene
Mastered at Calyx Mastering, Berlin
Thanks to Mariam Wallentin, Mikael Werliin, Danielle Oosterop and Tonbruket
Special thanks to Molnens Bröder och Systar and Lasse Rudolfsson
| | |
| --- | --- |
| Rok wydania | |
| Nośnik | |
| Nośnik [ilość] | 1 |
| Rodzaj wydania | ORIGINAL |
| Rok nagrania | 2017 |
| Dźwięk | STEREO |
| Kolor | BLACK |
| Nagrane strony | 2 |
| Rozmiar | 12" |
| Prędkość | 33 1/3 RPM |
| Gramatura | 140 GRAM / 12" |
| Bonus | CD |
| Kraj | Zagraniczna |
Tracklista
A 1. The Hands
A 2. When Her Lips Collapsed
A 3. Touches Me With The Tips Of Wonder
A 4. Washing Your Heart In Filth
B 1. Up. And Down.
B 2. To Shave The Leaves. In Red. In Black.
B 3. I Guard Her To Rest. Declaring Silence.
Może spodoba się również…
LP, 12″, 33 1/3 RPM, Black Vinyl, Mono

78.00

zł

LP, 12″, 33 1/3 RPM, Black Vinyl, Reissue

108.00

zł

LP, 12″, 33 1/3 RPM, Black Vinyl

80.00

zł
Podobne produkty
2LP, 12″, 45 & 33 1/3 RPM, Black Vinyl, Gatefold

128.00

zł